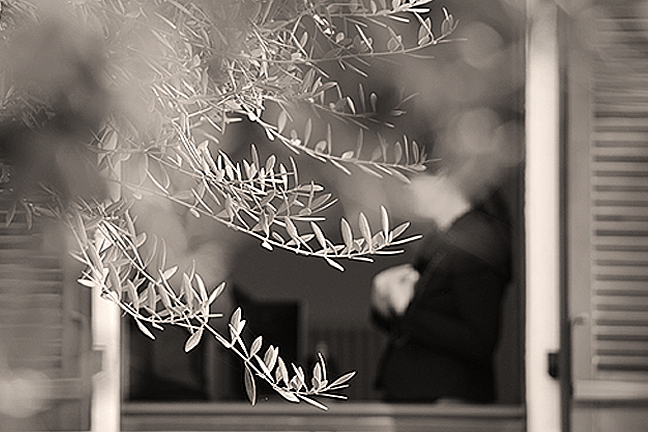 Inside the gate of the Palazzo Marchesi Castelli*, in the heart of the historic center of Seregno, is where today the ideas of Nyx Solutions come to life through the interaction of different elements: attention to detail, particular attention to customer needs, research and the use of new technologies. The result is the product of that ever-growing creativity.
Inside the wooden door at house number 10, on the opposite facade, is our studio where having a coffee has now become a format for giving rise to ideas. 
Trezzano sul Naviglio in via Boccaccio n.13 in Milan, it remains the base for our customers in the area. We reach you virtually anywhere. 
*The Castelli Palace it is of seventeenth-century origin, an ancient property of the Medici of Seregno. The building in Corso del Popolo at number 10 passed successively to the Arcimboldi and then to the Castelli marquises who kept it until the 19th century. It was then renovated in the 1950s where some commercial spaces were also developed. The main feature is the entrance with its brick arch with a lowered arch and the ancient wooden door inside which there is a courtyard with two arcades with five bays. Recently renovated, in 2018, to be used as homes and offices.