web & surroundings
curiosity
The Nyx Solutions blog does not only deal with web content but shares news, curiosities, events including readers from different cultural backgrounds. The topics vary: technology, current events, art history, graphics, design and more, nature, sustainability and innovations
They are not articles by experts in the sector but extracts from newspapers and reviews born from an interest of the members of the Nyx internal team, on a current topic.
Trivia of the month…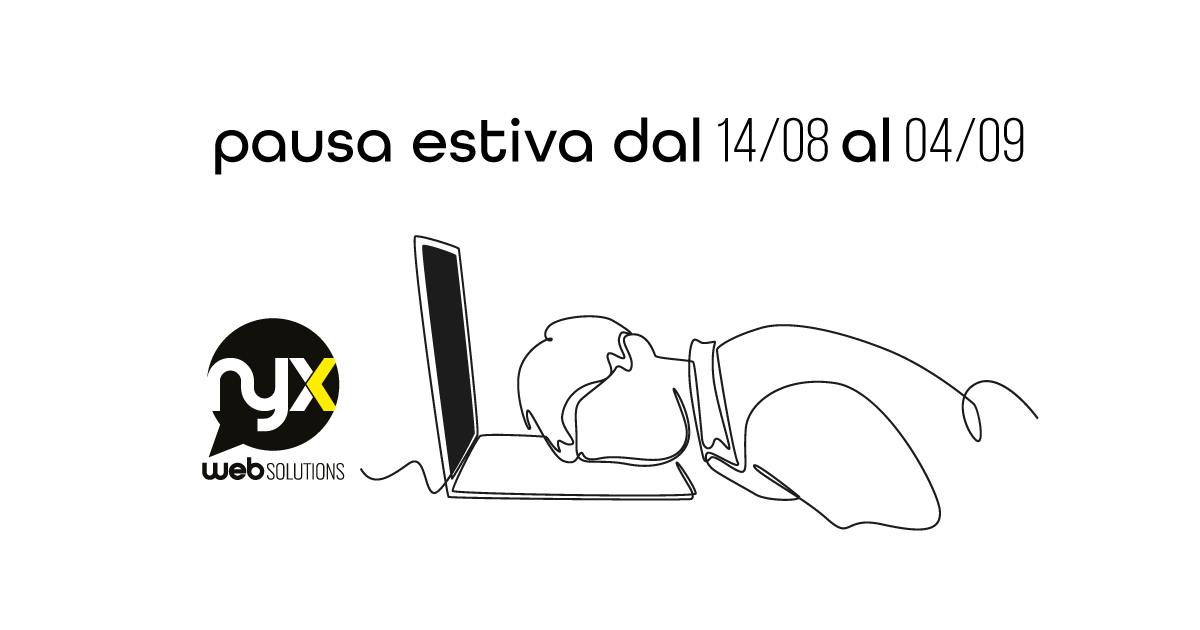 Nyx Solutions will take a break from August 14th to September 04th. For emergencies, open a support request ticket by going to the contact page
Read everything "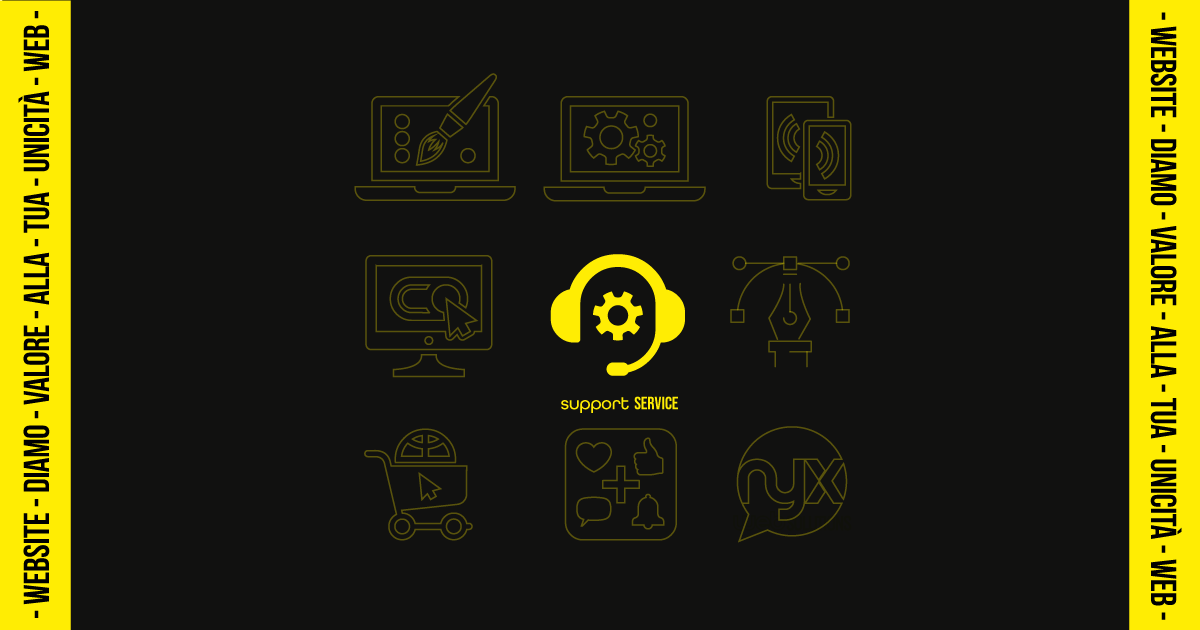 New guidelines of the whistleblowing legislation. All companies that have employed an average of 50 or more employees in the last year need to: make available
Read everything "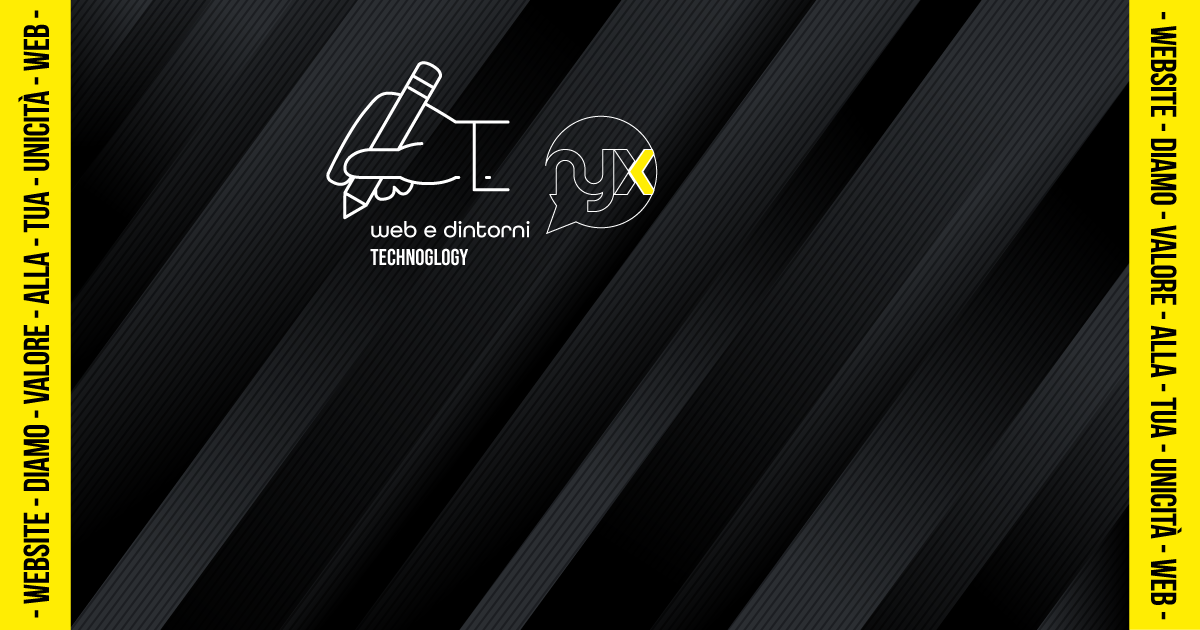 Today, we live in a society of paradoxes where words like inclusion, knowledge, artificial intelligence and metaverse contrast with the terms of exclusion, functional illiteracy, digital
Read everything "